Back to news
[PR] Xavier Lucas, new deputy managing director for MG Tech Group
September 2021 - Press Releases
MG Tech announces the appointment of Xavier LUCAS as Deputy Managing Director of the Group as of September 1, 2021.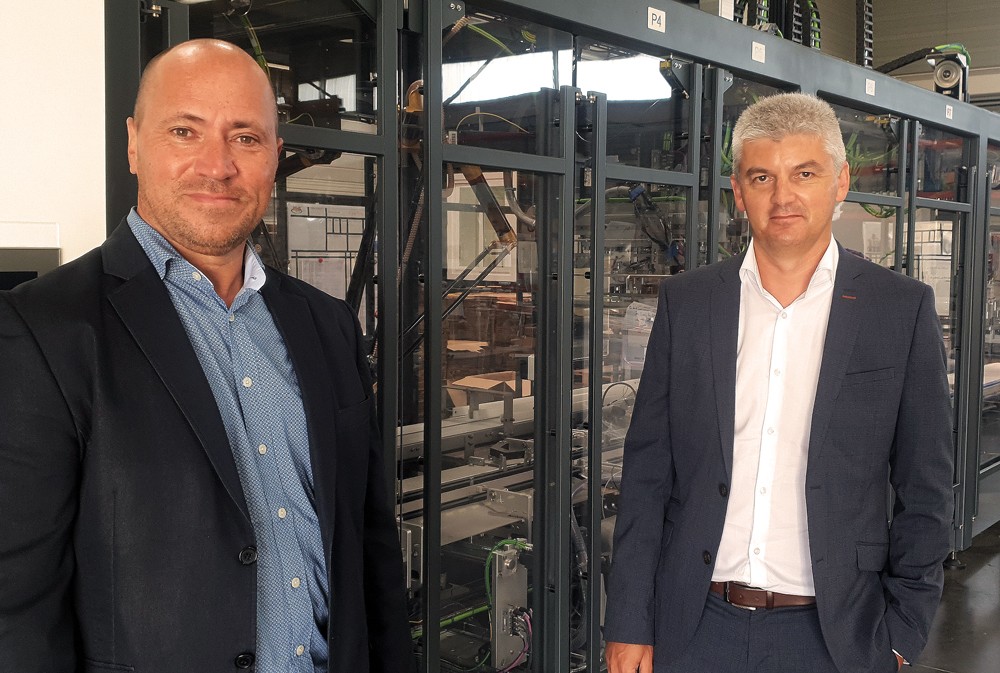 In his new role, Xavier LUCAS takes over the management of all the companies in the group as well as the support functions in France and internationally. Its main mission will be to execute the 2025 strategic plan.
At 51, Xavier LUCAS has considerable international experience. Graduated from a master's degree in Economic and Social Administration option Management of private companies, he successfully held various positions within YASKAWA: he began his solid career as After-sales Service Manager, then took on the CEO function from 2010 for the French subsidiary. From 2016, he also took over the management of the Spanish subsidiary located in Barcelona. In 2018, he joined the SEPRO ROBOTIQUE company as a member of the COMEX, where he was notably in charge of the Global Sales Department, thus directly managing the subsidiaries abroad.
…………….
"I am delighted with the opportunity given to me to lead MG-Tech and to support it in its acceleration phase, especially internationally. I met Eric Gautier at the Irex trade fair in Japan in 2017. We had the opportunity to speak regularly. We share the same human values. I am very excited about this new challenge. I remain very impressed by the high technological level of the machines and the know-how of the MG Tech group. »Xavier Lucas, Deputy Managing Director
…………….
"On behalf of all MG Tech employees, I would like to welcome Xavier, who will share his experience and expertise with us as Managing Director of the MG Tech group. His appointment will allow me to focus on the governance of the group, on my representative role and finally on commercial development and the progression of our market share in France as well as abroad. Together, we have great ambitions with the common goal of becoming a key brand in France and internationally in the fields of packaging and robotics. » Eric Gautier, CEO
Press contact: communication@mg-tech.fr